We Do Quality Remodeling With Personalized Service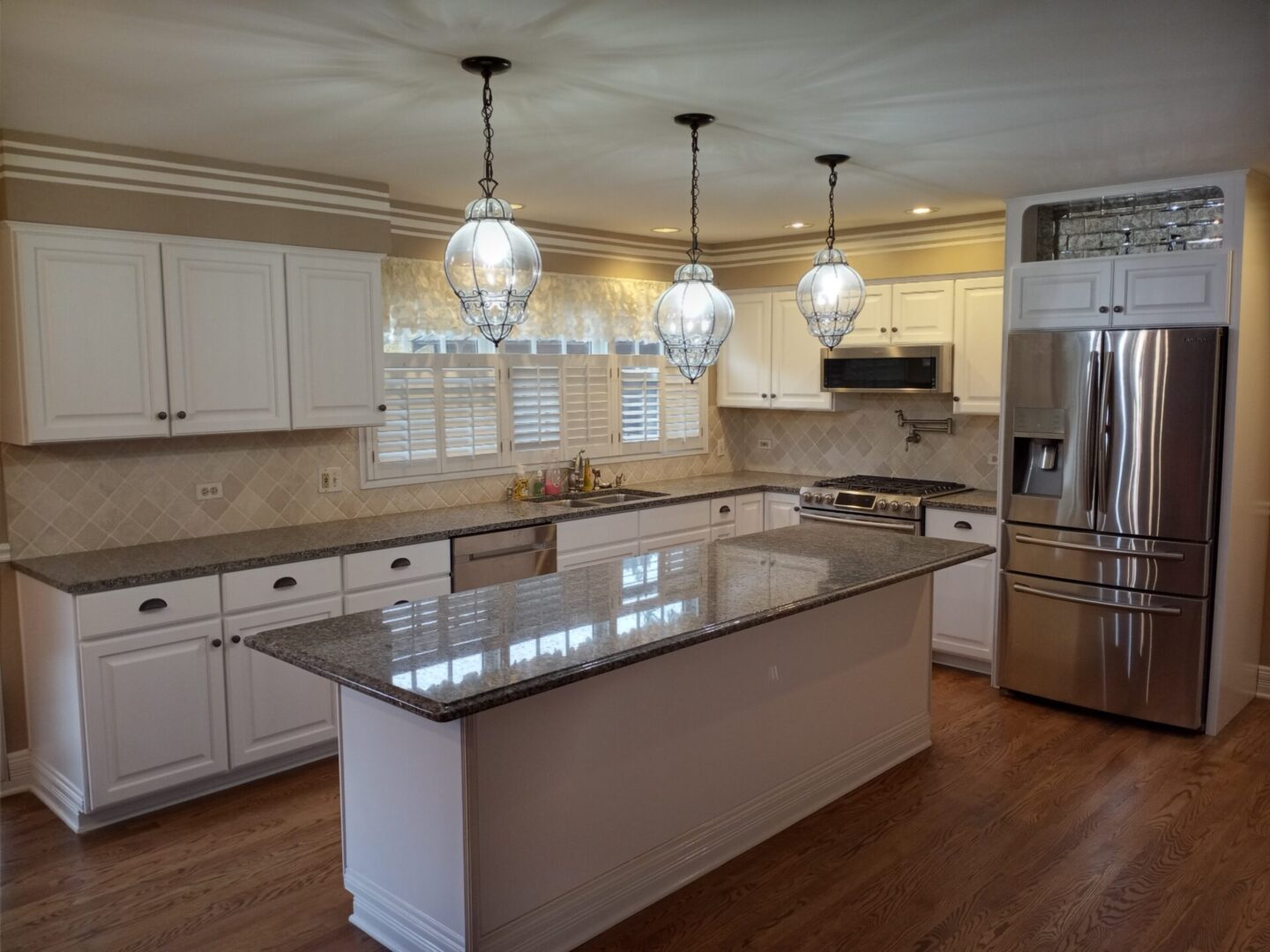 The Kitchen
Reinvention Experts
Since 1982, Hodgins Remodeling has been delivering excellent craftsmanship at reasonable prices for all phases of kitchen remodeling. We are a locally owned and operated business serving the areas around Paducah, Kentucky and a small part of Illinois.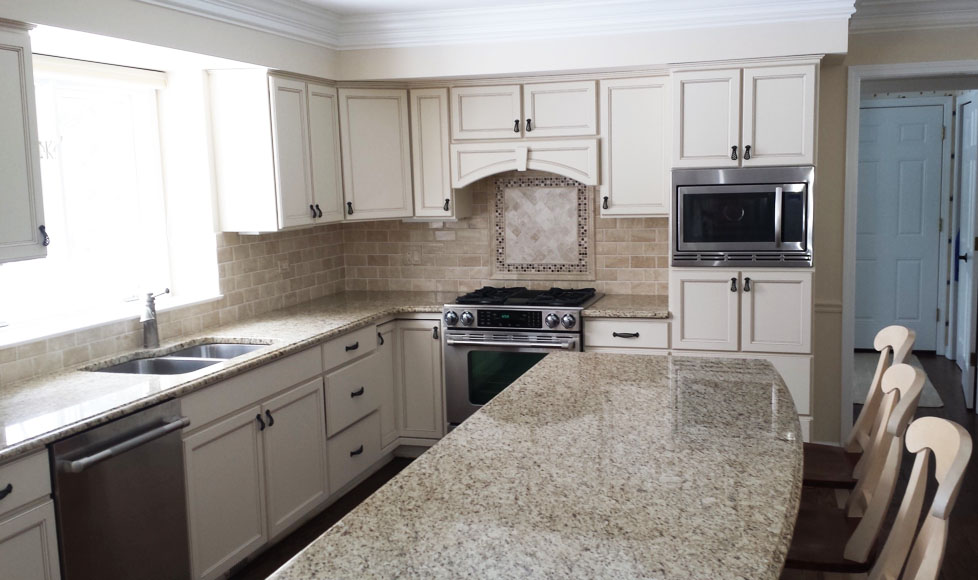 Our owner installs all projects, which guarantees you all the years of his experience. With us, you can always expect personalized and individual service.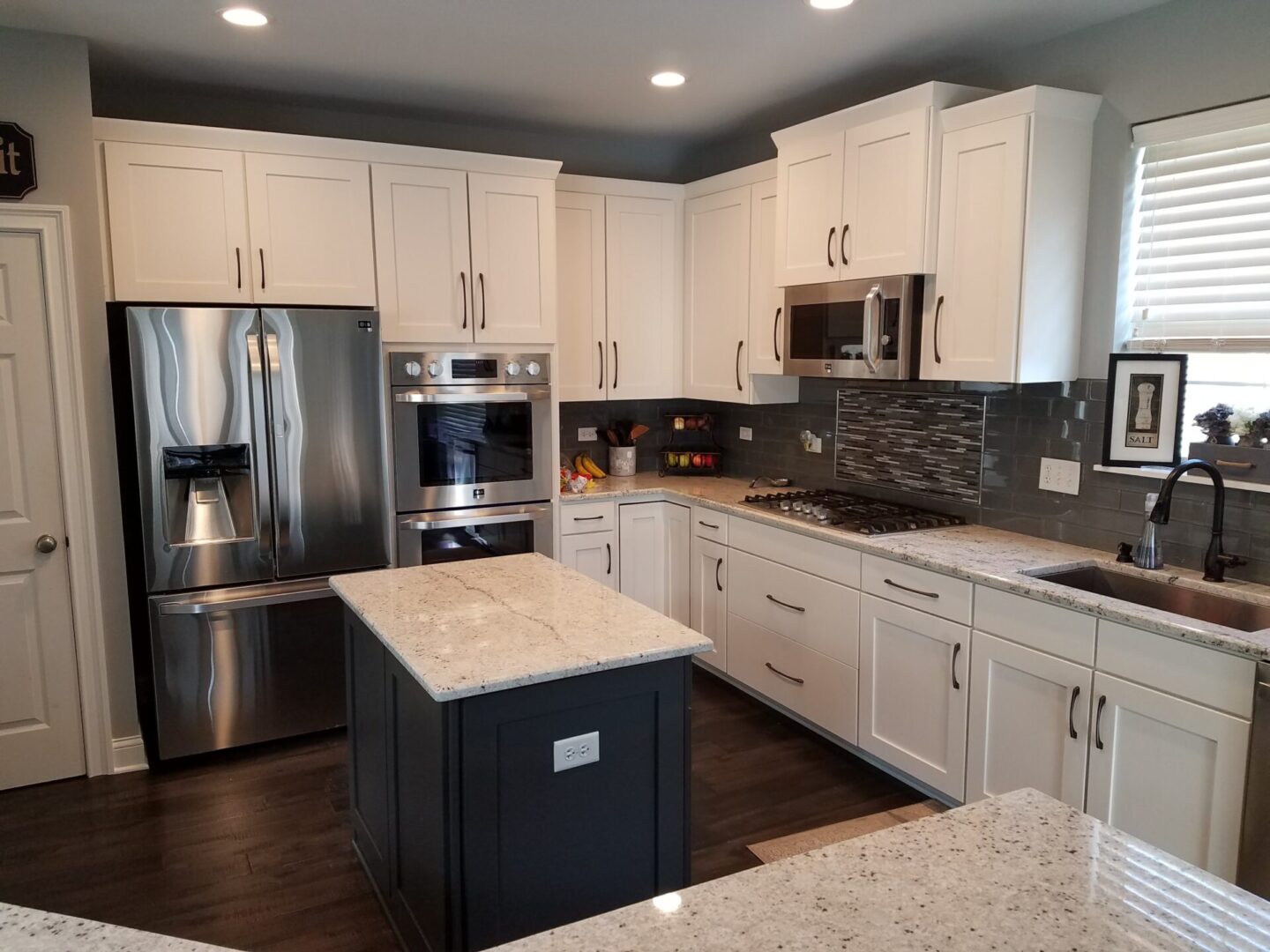 Call us today at (270) 366-2293 for your free kitchen refacing estimate!
Let us explain how easy the process can be. We look forward to hearing from you soon.